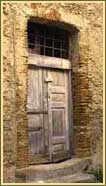 Behind every door is an adventure.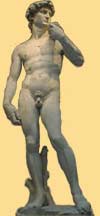 See "David" before
your wine class.

Wine Tasting in
Tuscany - Florence
Art, Architecture and wine. From being the birthplace of the renaissance to having such acclaimed artists as Michelangelo, Italy has contributed much to western civilization. Now you can learn about its contribution to the world of wine. This class will introduce you to
Small Group Instruction Presented in English
Guided Tasting of Handpicked Italian Wines
Fundamental Wine Tasting Techniques
Introduction to Italian Wine Classification
A Fun and Informative Environment
Classes are about 2 hours long, are centrally located in Florence and take place in the early evening.
55 Euro Per Person
Space is limited to ten participants, thus it is suggested to reserve as early as possible. Please see our contact page if you would like to reserve for the class. Prices are subject to change.
All Our Offerings:
Cooking Classes
Wine Tasting and Instruction
Olive Oil Tasting Classes
See links below for more information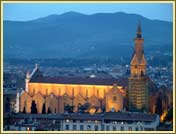 An Evening of Wine Tasting in Florence - Tuscany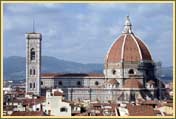 Relax with a
Glass of Wine